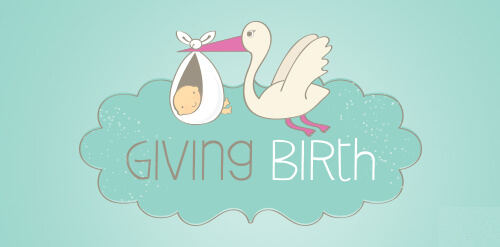 MARKETINGOVÁ AGENTÚRA JUICY LADIES
Keď už sme sa rozhodli my dve bláznivky, že ideme robiť online marketing pod spoločnou identitou, základným znakom a prvým krokom bolo vytvorenie loga. Dlho sme pozerali múdre knihy, inšpiratívne weby až sme sa nakoniec rozhodli (kontroverzne) logo kúpiť. :O
Ako sa narodilo jedno logo
A tak sme si vybavili náš názov JUICY LADIES a hľadali sme niečo FRESH a JUICY. Najskôr sme sa zamilovali do tohto obrázka. Krásne nám farby spolu ladili a bol svieži a ovocný, presne ako sme chceli.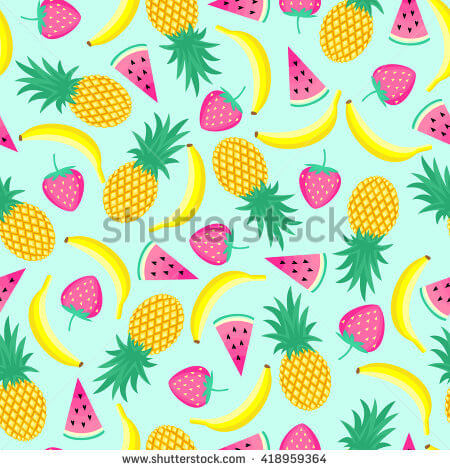 Cez Adobe Color CC sme si nakonfigurovali farby: https://color.adobe.com/.
Mysleli sme si, ako nám to dobre ide, ako nám tie nápady a farby skáču rovno do mysle. :) Tak sme hľadali vhodné logo, ktoré by sme si podľa svojich predstáv nakonfigurovali.
Paráda! Pekné súmerné logo a pritom divoké fontami. Ako bude vyzerať s divokými farbami?
Neviem ako vám, pre nás to bol fail. Farby vo tomto logu boli príliš výrazné. Skúsiť iné logo? Skúsiť iné farby? Hrali sme sa s rôznymi variantami. Nakoniec sme však našli logo, ktoré nás veľmi oslovilo celkovo, fontami, farbami, motívom.
Predsalen sme skúsili tieto krásne farby napasovať do okrúhleho loga.
Ale keď náš grafik nazval citróny v logu vľavo "syr", boli sme rozhodnuté, že zostaneme pri našej láske na prvý pohľad. A voilà! Máme logo. Dúfam, že sa vám táto divočna v jemných podtónoch bude páčiť rovnako ako nám. Vystihuje naše dvojaké osobnosti: divokú rockerku #rockchick aj éterickú elfku #ladyelf. :)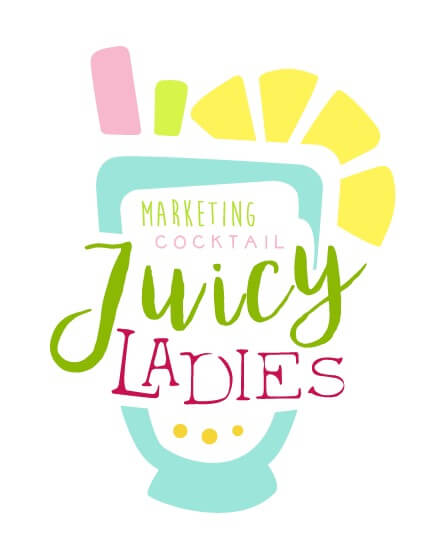 Rada na záver: Neuspokojujte sa s tým, čo vám prvé padne do oka. Skúšajte, meňte, variujte. Možno nakoniec prídete na niečo oveľa lepšie, než ste si pôvodne mysleli. :)
https://www.juicyladies.sk/wp-content/uploads/2018/04/logomoose62.jpg
247
500
veronika
https://www.juicyladies.sk/wp-content/uploads/2018/11/logo-web.jpg
veronika
2018-04-17 13:09:09
2018-11-02 20:07:51
AKO SA NARODILO JEDNO LOGO